Voël
A tricked out Squarespace site and branding for an '80s inspired hair extension company that was like nothing else in the market.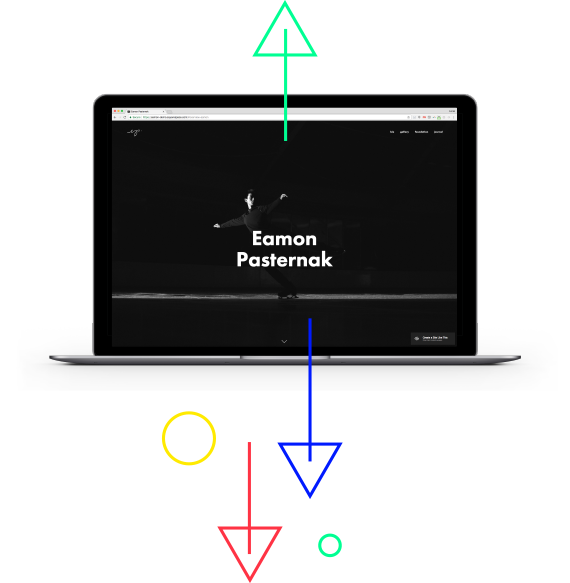 Squarespace. Yes, Squarespace.
We tricked out a Squarespace site to feel nothing like a template. Colors, patterns and shapes intermingle on every page for a totally custom feel at the fraction of the cost for a custom site.
Modern '80s Rebrand
Our client had a clear direction of what she wanted and approached us to make it into an identity that encompassed more than just a logo. We listened carefully to her aspirations for the brand:
1. Refine the existing logo
2. Draw inspiration from '70s and '80s record covers
3. Use lots of color
4. Make something funky and unique